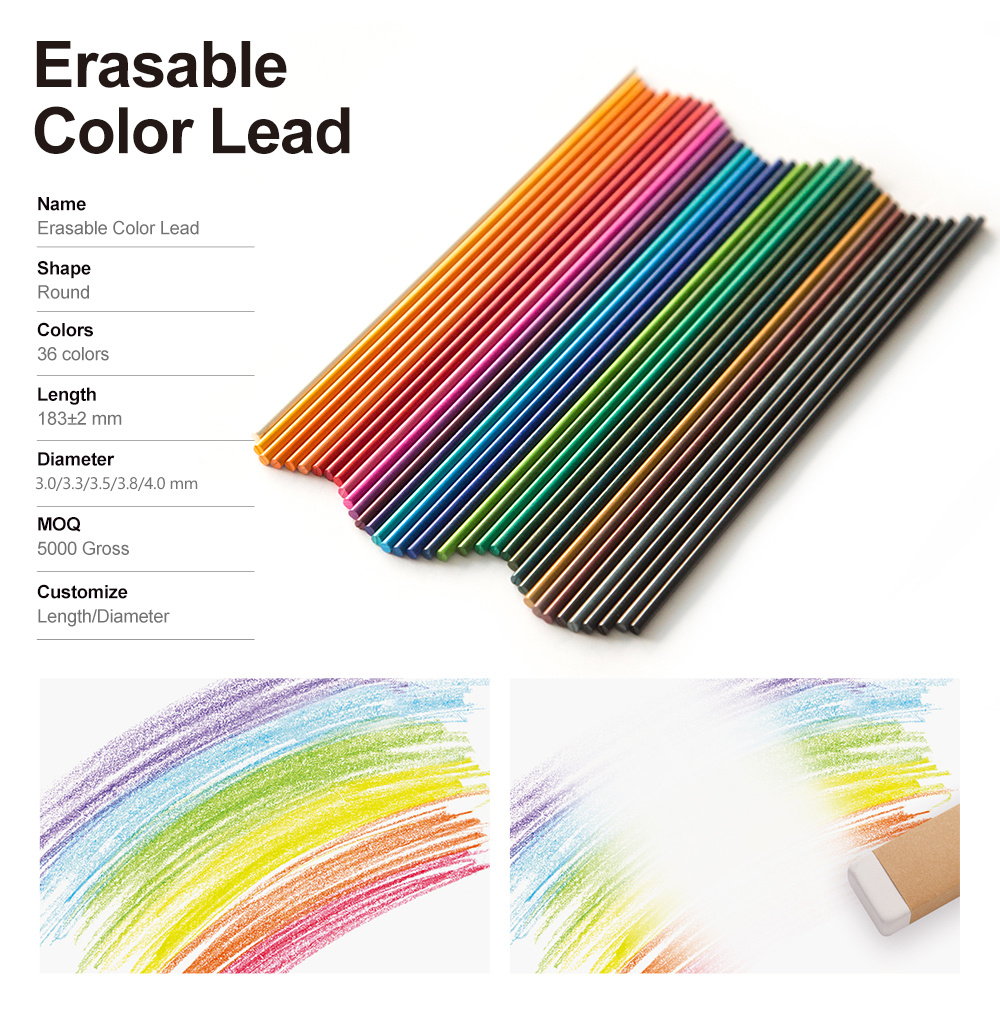 1.Like the traditional color lead, it has a variety of colors, a smooth feel, bright colors, a sense of hierarchy, and can be mixed and mixed.Good coloring effect.
2.Another very cool feature of these colored pencils is that they can erase the marks on the colored pencils very well. Help you no longer waste paper and hard work. Easily solve the mistakes you accidentally made.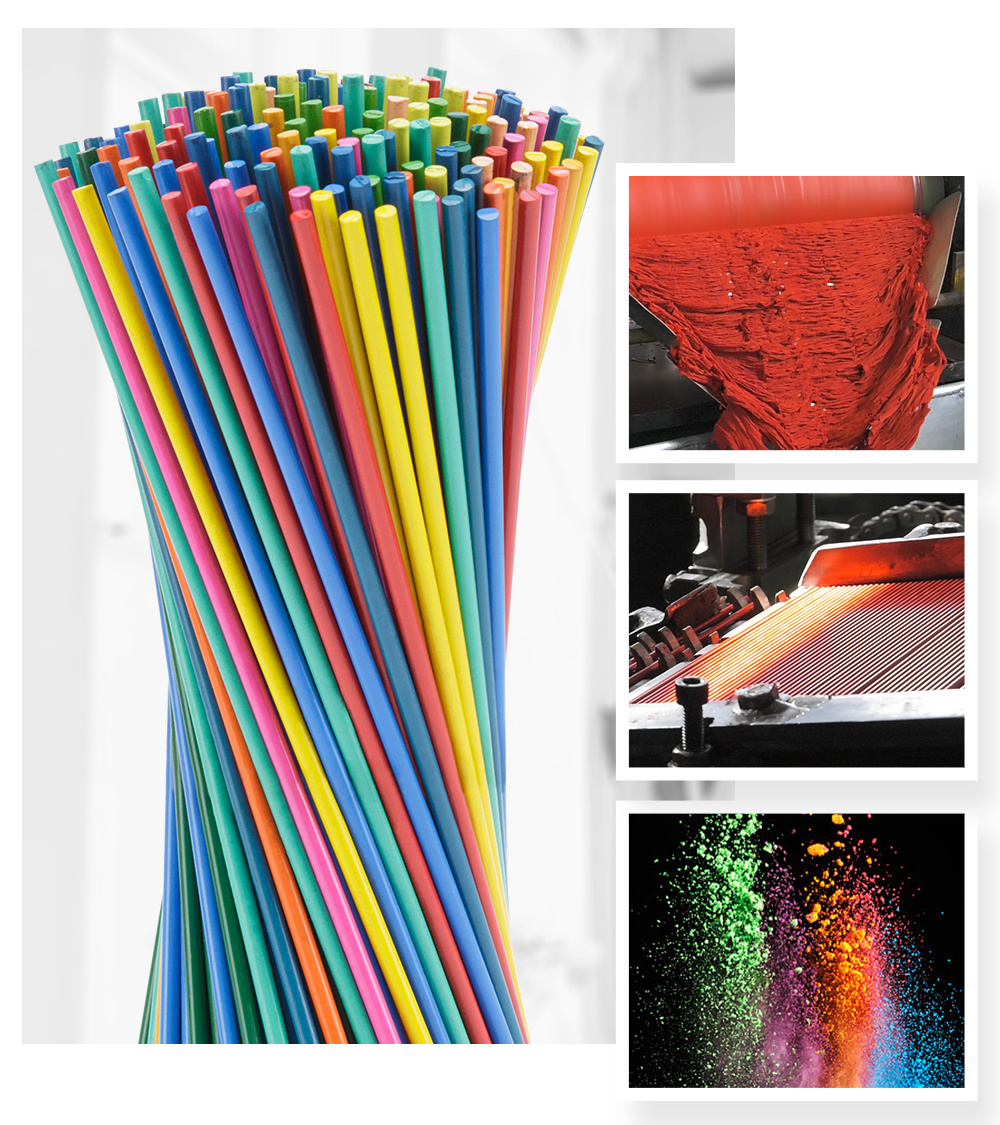 36 colors
to choose from to meet daily painting needs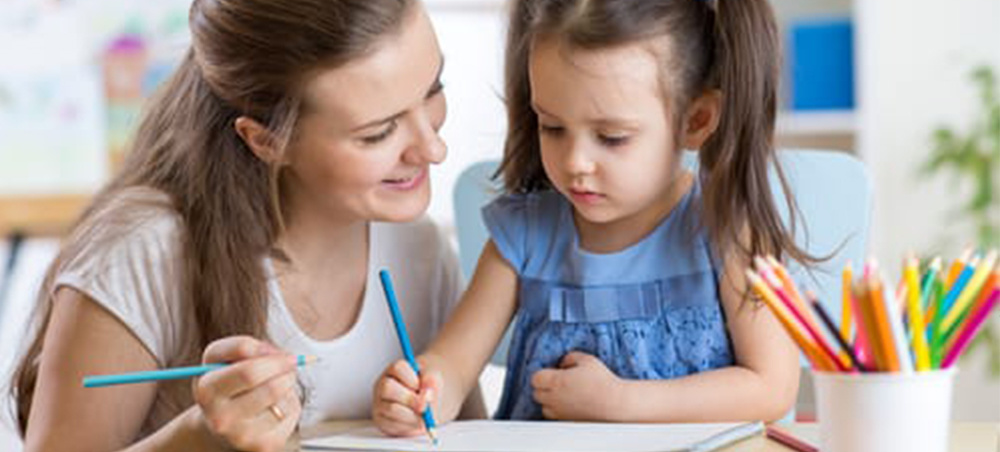 For kids
For kids it's a pencil that opens up the world of color. Rich colors, smooth hand feel, easy to color, enhance children's creativity.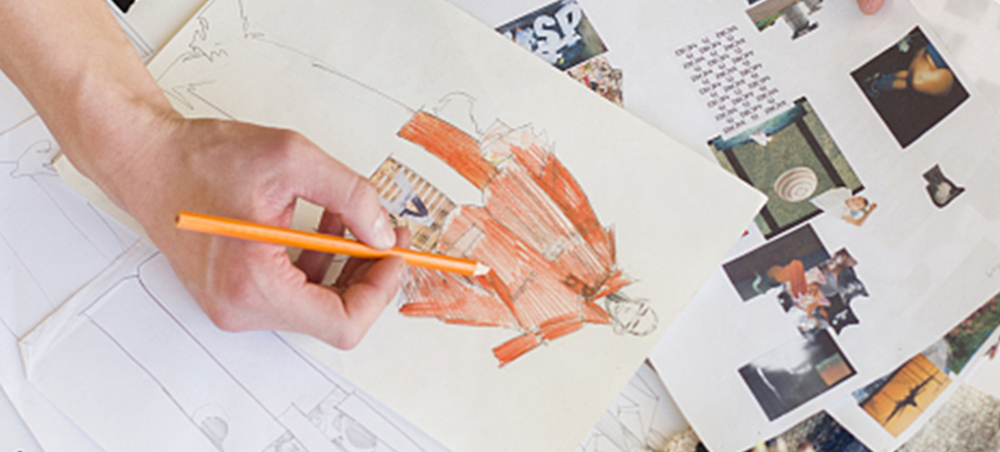 For Designer
A great option for designers to document inspiration. Record the idea for the first time and complete thedesign of the manuscript.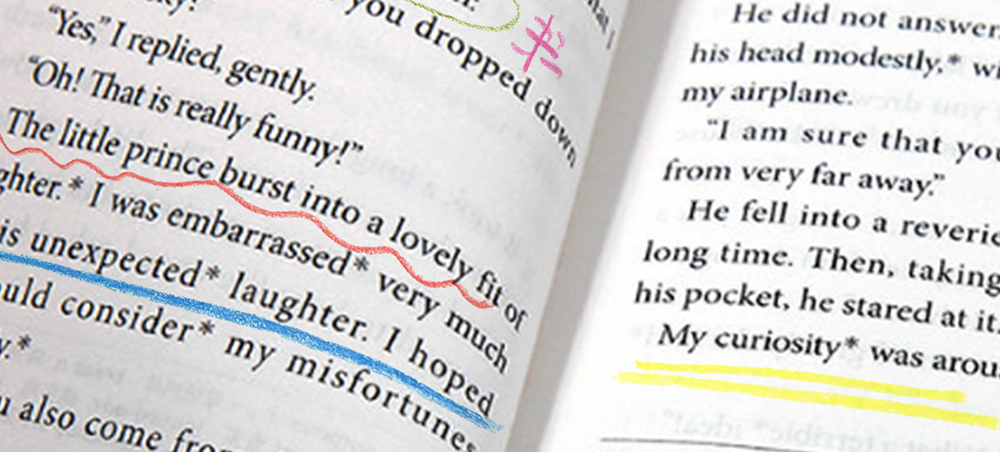 To Mark
Can be used as a marker. Mark important parts on the book or notes. The rich colors can help us see the key points quickly, and can be wiped off when not needed to restore the original cleanliness of the book.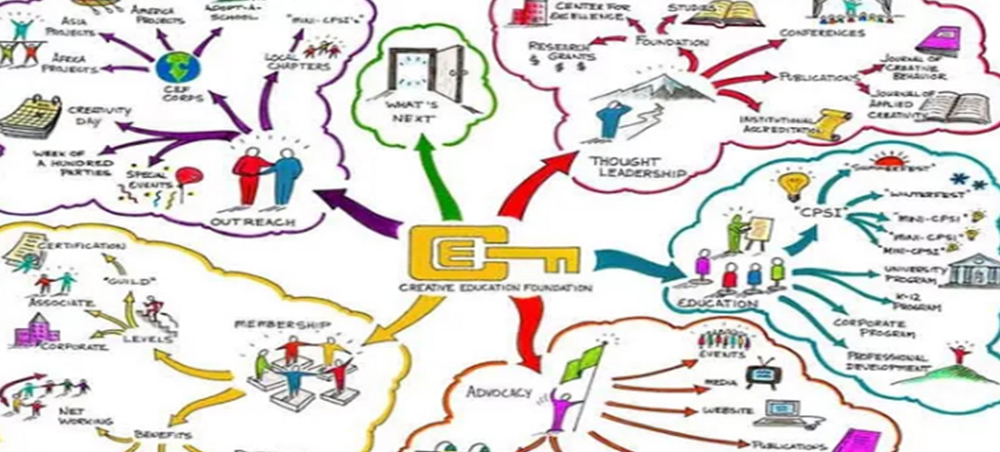 Mind Mapping
Whether it's work or study, drawing a mind map can help us provide efficiency. better accomplish goals. Erasable can be convenient for us to modify at any time, and rich colors can be marked with different meanings.