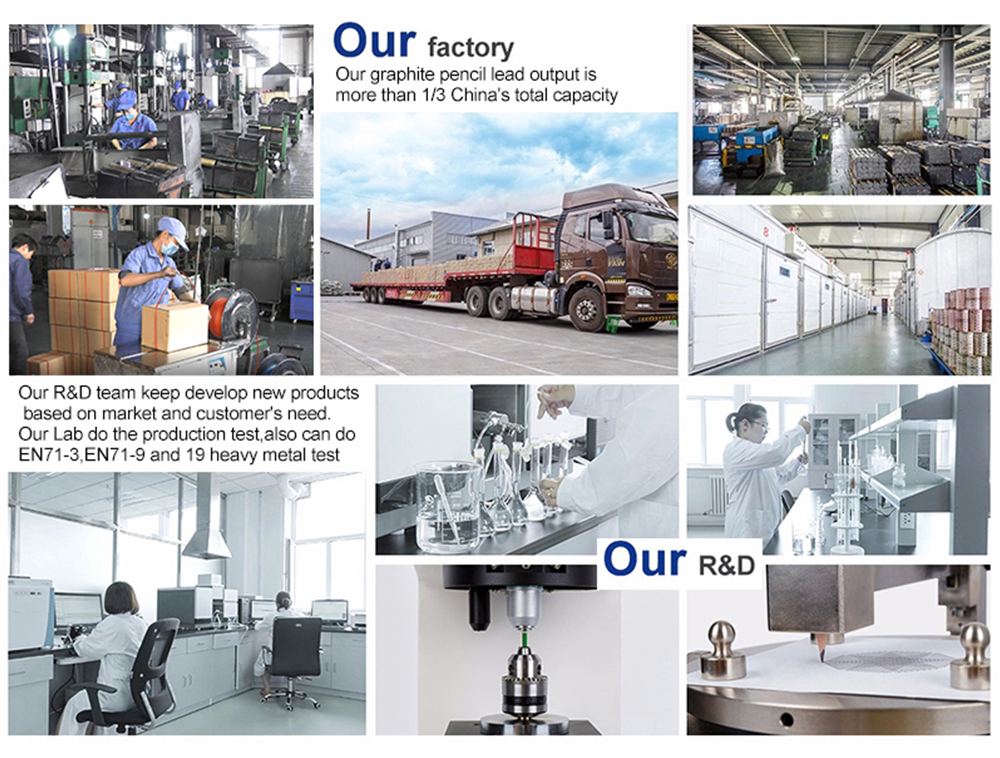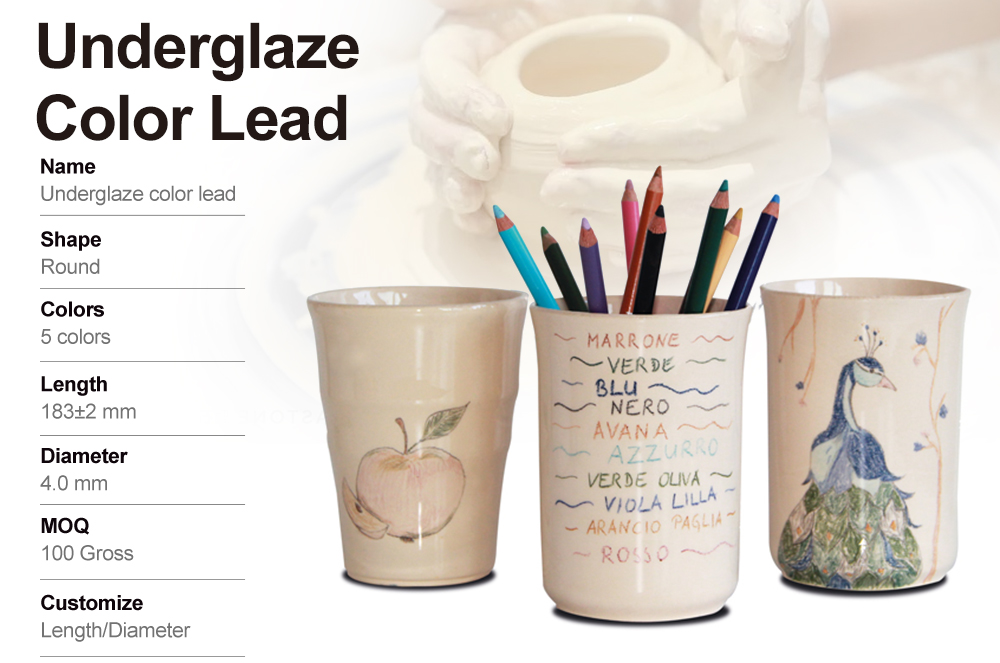 Apply the underglaze color lead to bisque ware to
create a variety of unique decorative designs.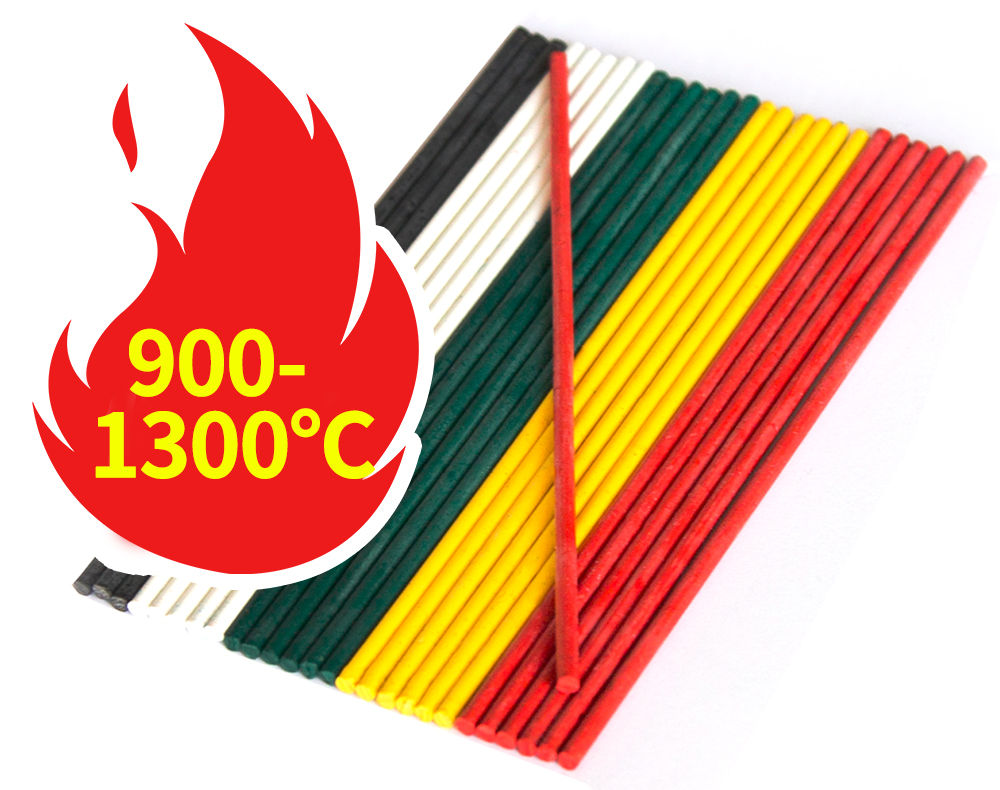 1.Temperature range: 900 - 1300°C.
2.These pencils can be used at higher temperatures but the colour may vary: always test before use.
3.To make the point, use a steel pencil sharpener or a sharp knife.
Used for painting before ceramic glazing