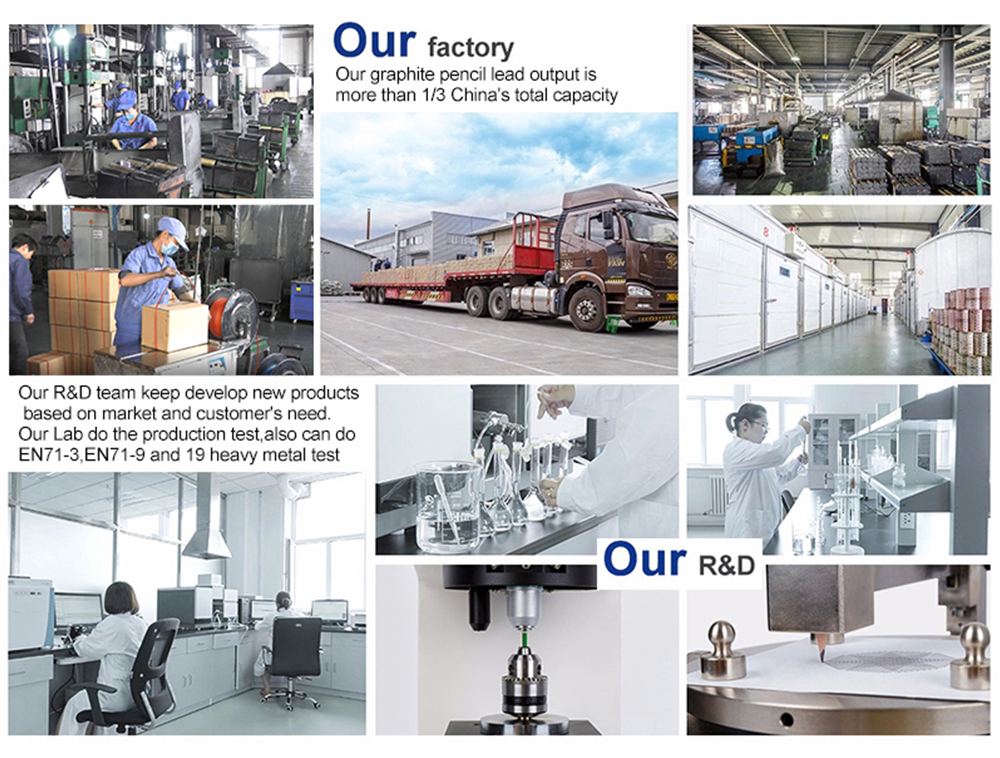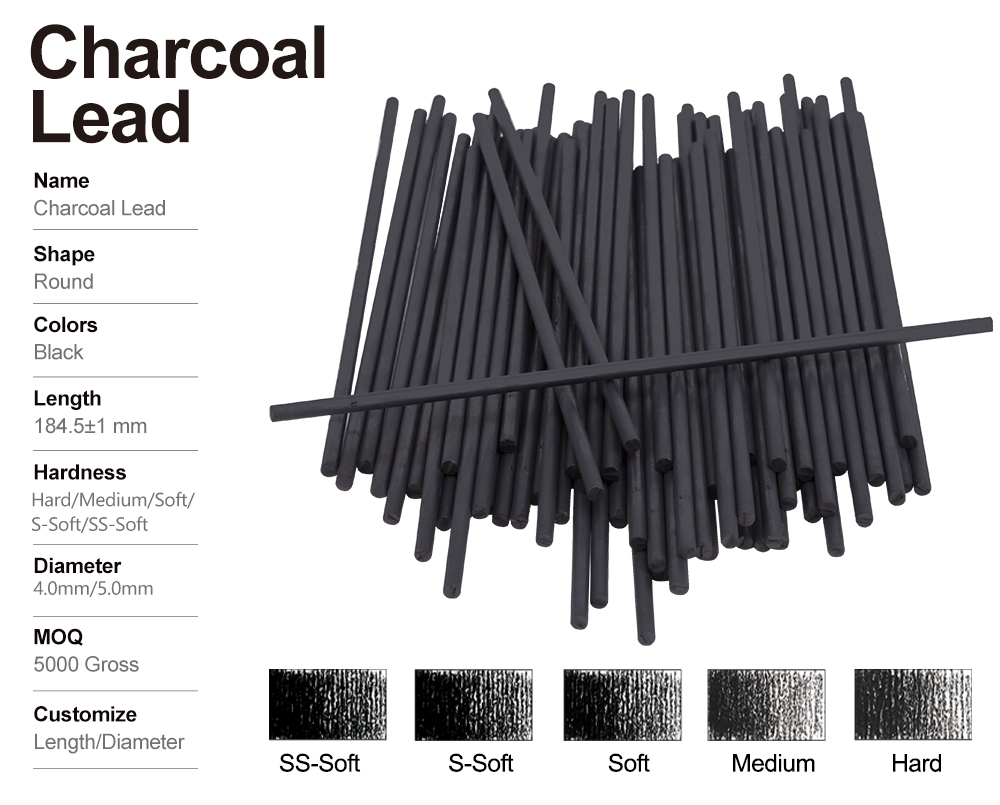 From charcoal burning to powdered carbon,
the whole process is completed in our own factory to ensure
that the raw materials are mixed evenly and there are no impurities,
so that the finished products have no
particles in the carbon core and the painting is smooth.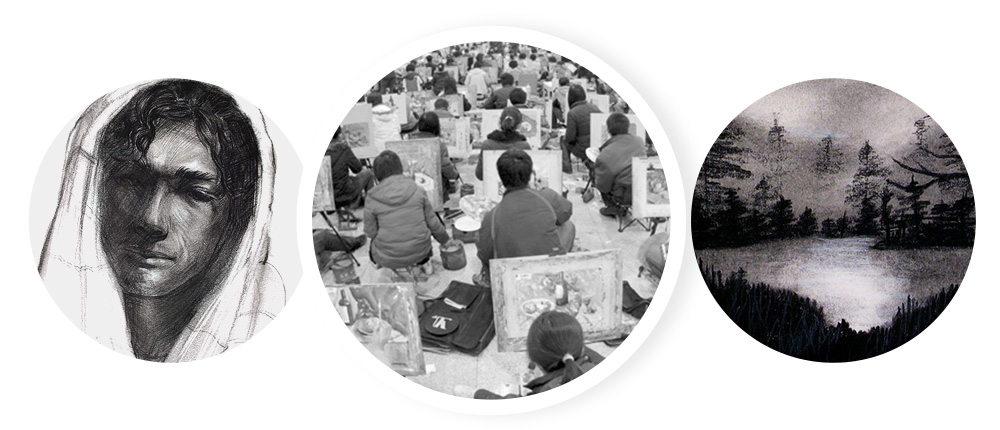 Professional sketching lead, help art test, get high scores.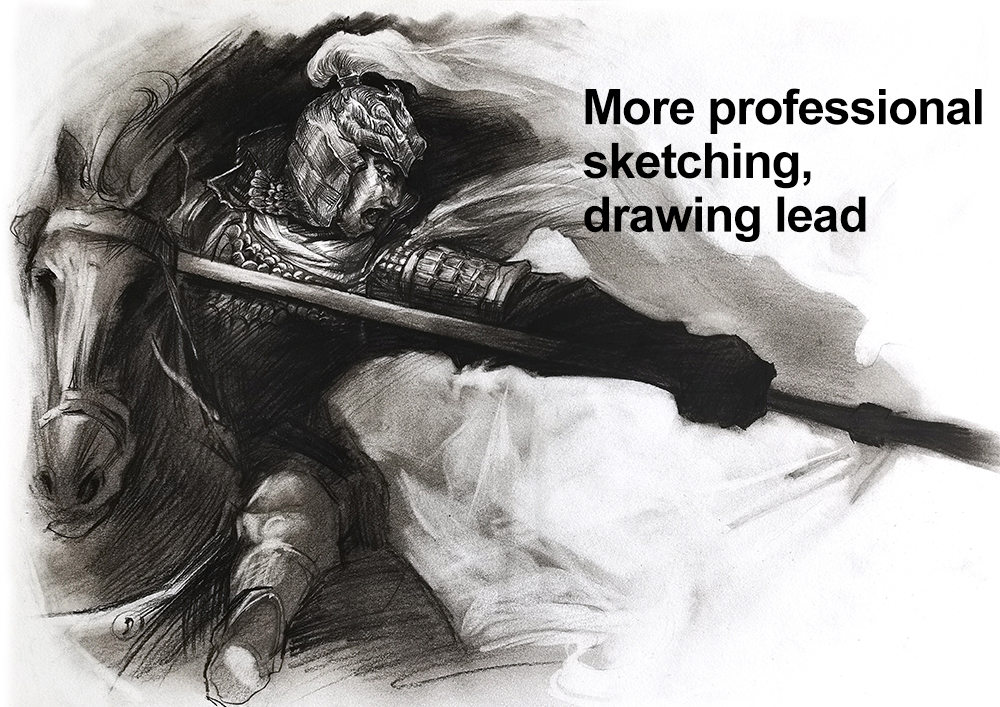 Easy to draw
----
the lead color is black and dark,the shades are rich in changes,

the black and white gray is strong, and the picture effect is good.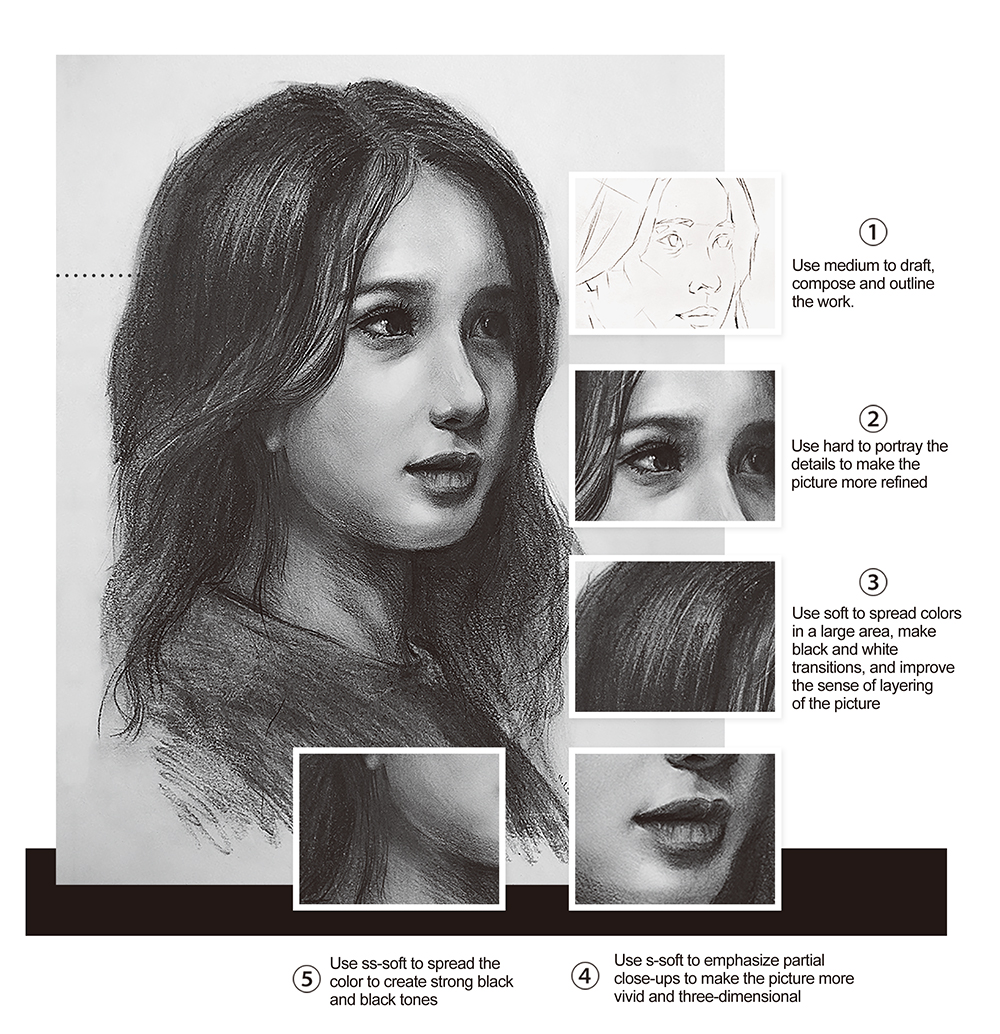 Rich expressiveness
----
suitable for drawing astringent lines, strong sense of line strength,
and can also rub out different texture effects.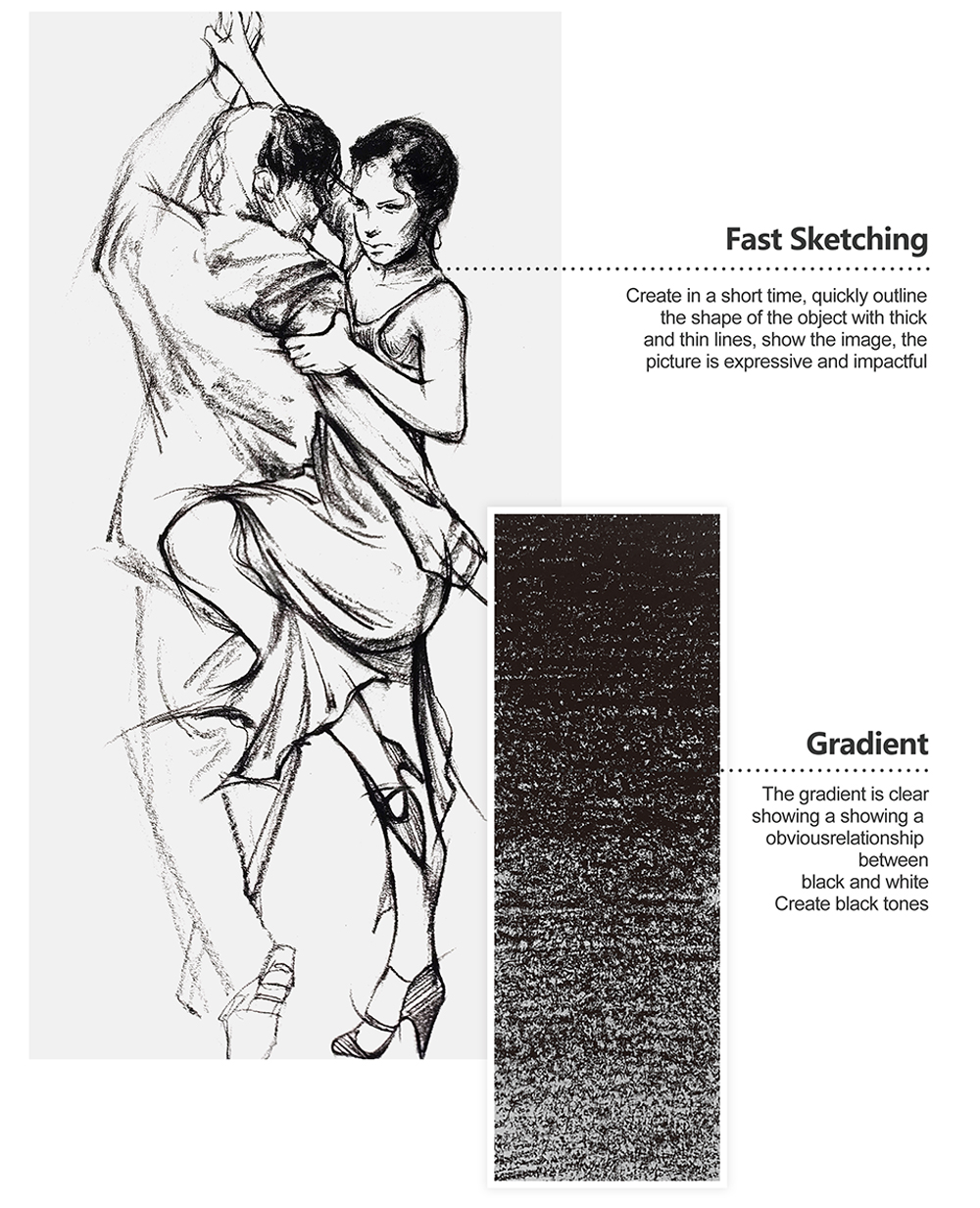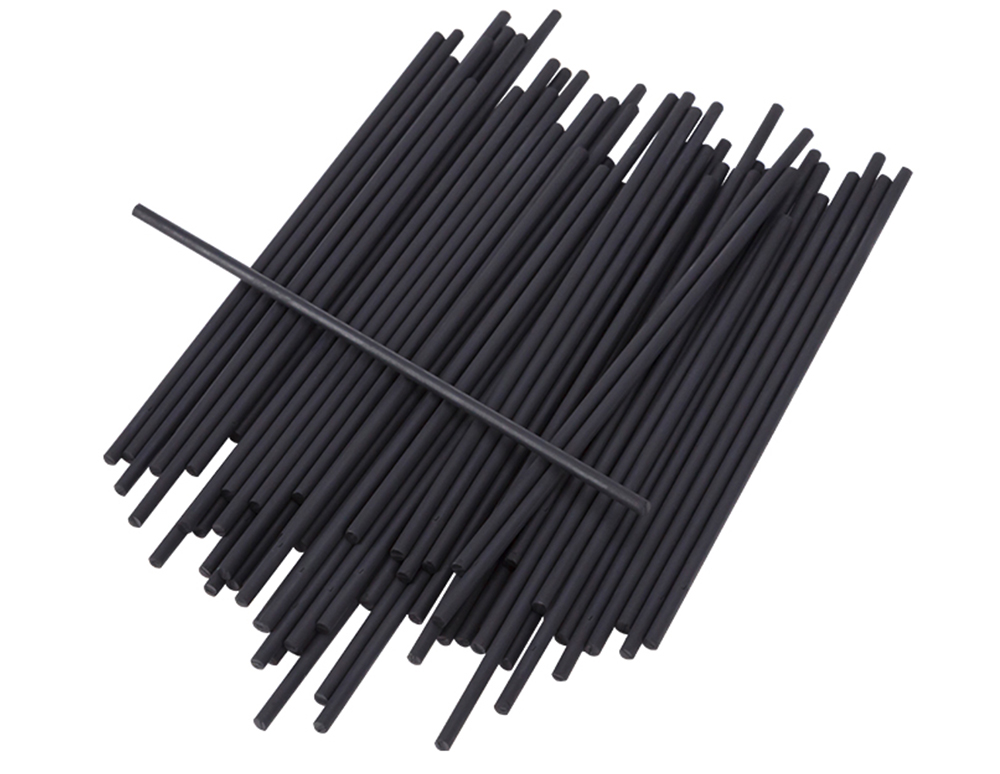 Product certification required by each country,
REACH, PAHS, EN71-3,MSDS,ST2002, etc