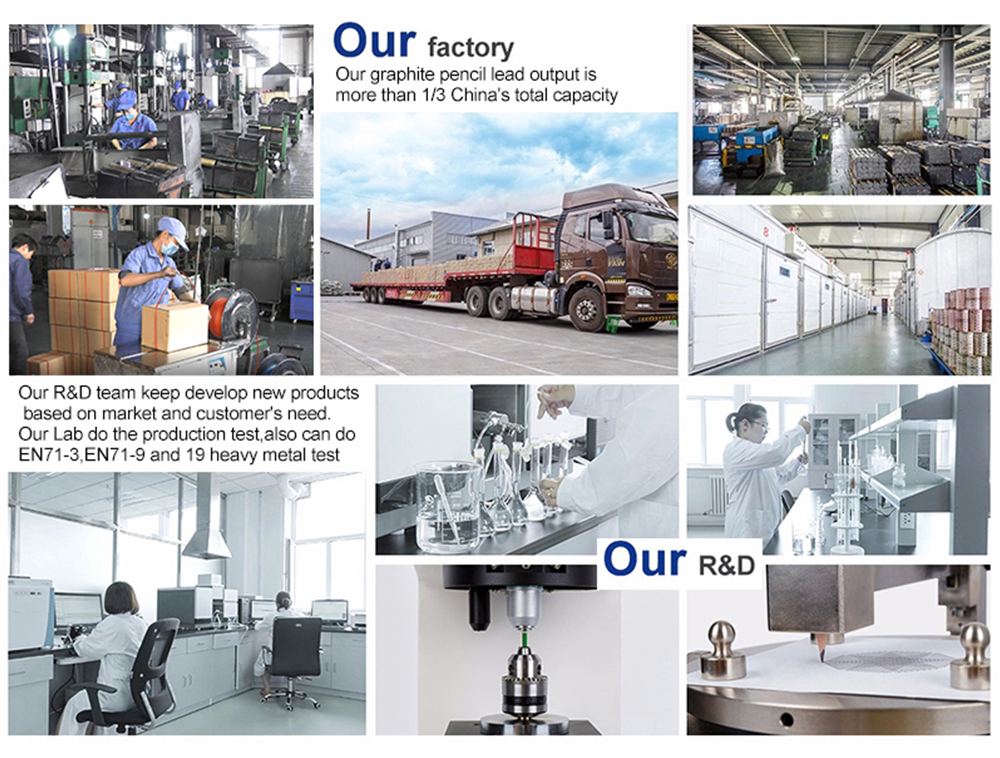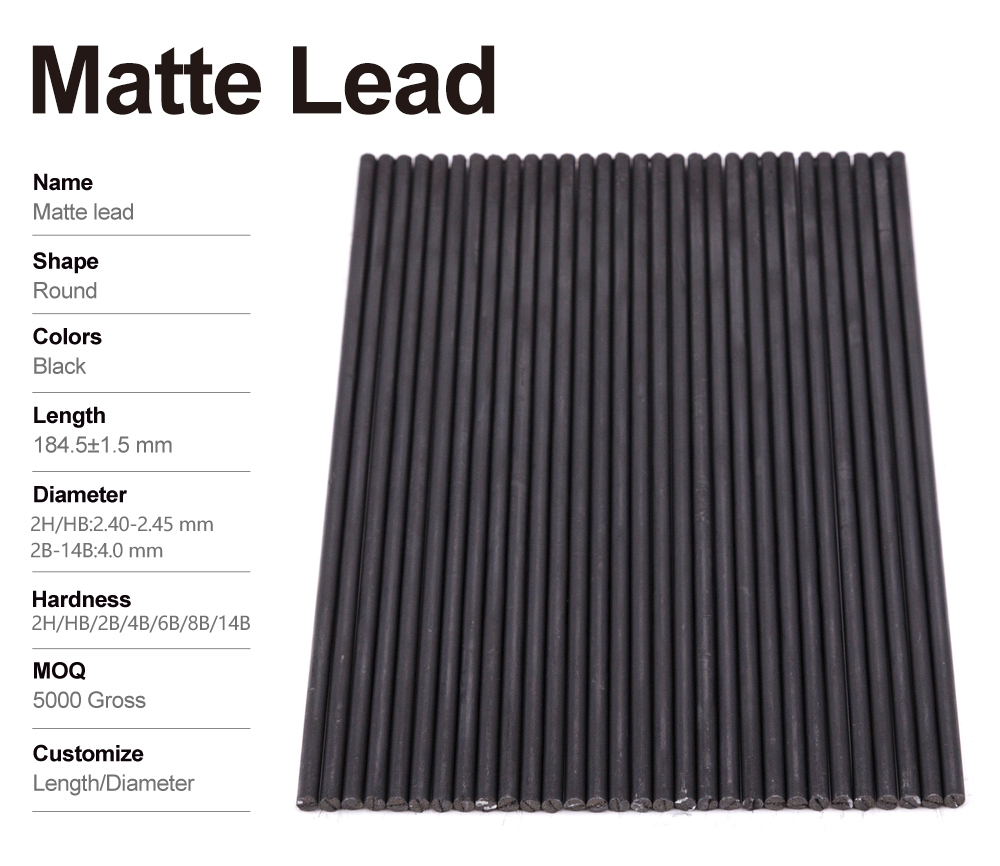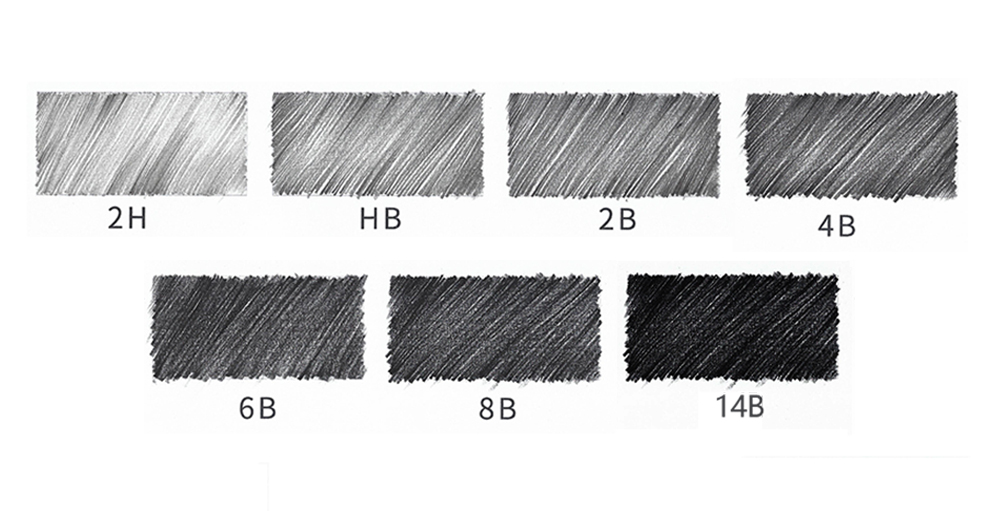 Under the light, matte pencils maintain a strong contrast
between light and dark,
with a darker color and a strongersense of the picture.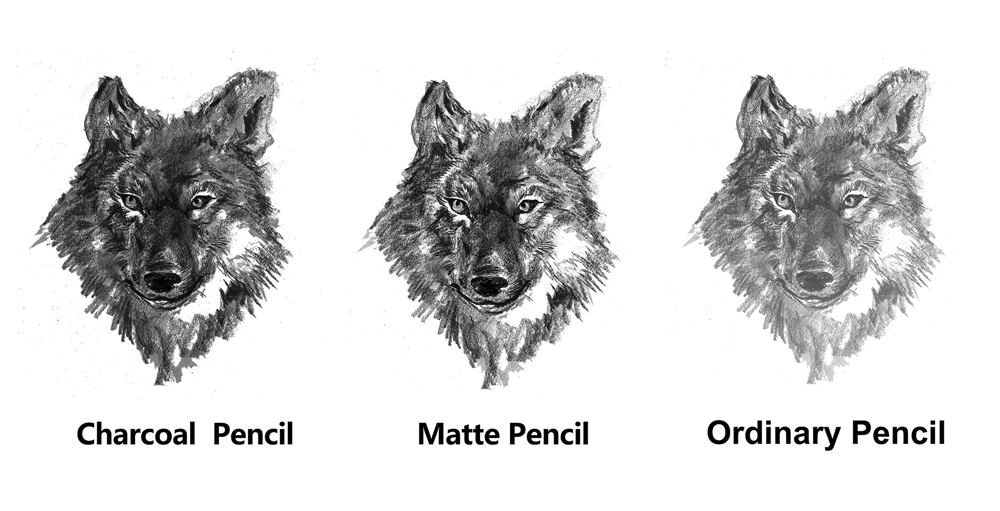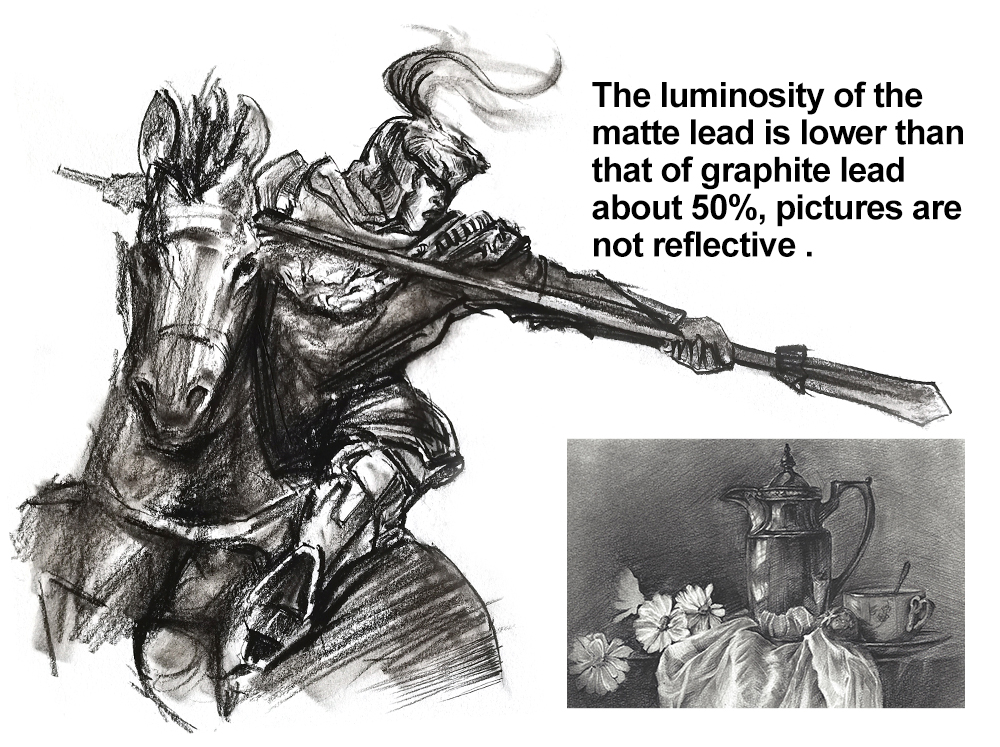 Features:
1. Manuscript: The adhesion is relatively small compared to the charcoal pencil, so it is easy to
erase the modification.
2.Describe the details: have a sense of lines and do not hurt the paper.
3.Matt: with extinction effect, painting outdoors or under bright light, does not affect the artist's
creative performance.
4.The luminosity of the matte lead is lower than that of graphite lead about 50%, pictures are not
reflective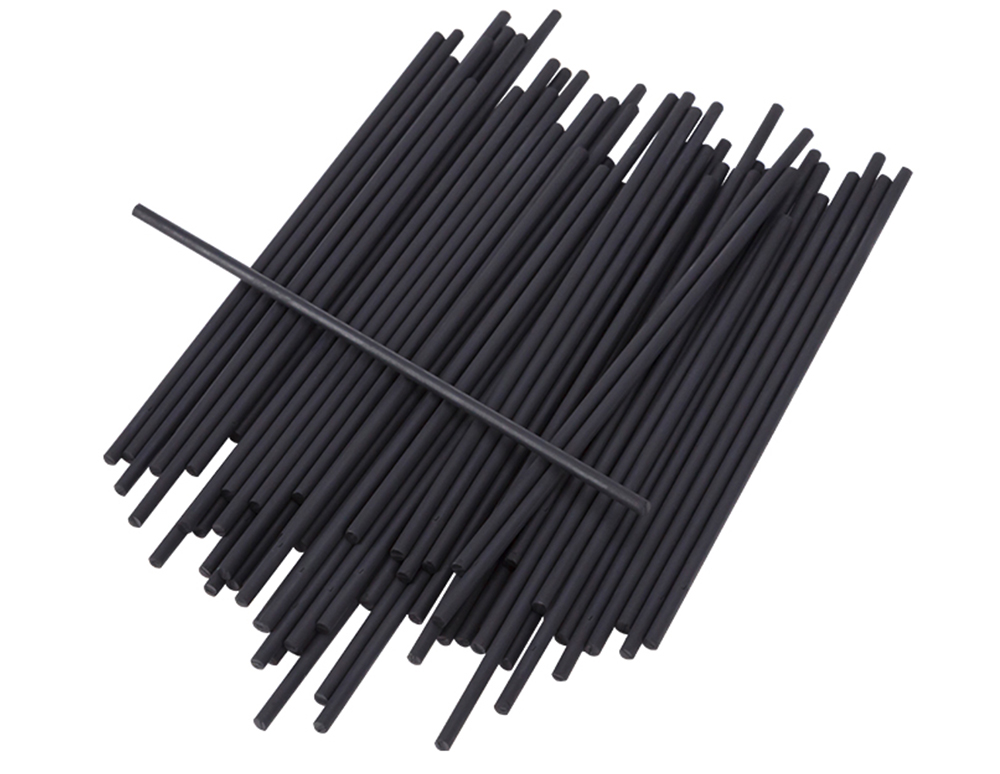 Product certification required by each country,
REACH, PAHS, EN71-3,MSDS,ST2002, etc